The Path Elements Personality Assessment
To discover your Path Elements type, take our scientifically validated, user-friendly online personality tool.
The Path Elements Personality Assessment will show you how much of each Element you have and give you a framework for how to thrive in your relationships and communication.
Path Elements. Built the way you think.
Simple
Fun
Insightful
Sound
KNOW. YOURSELF. BETTER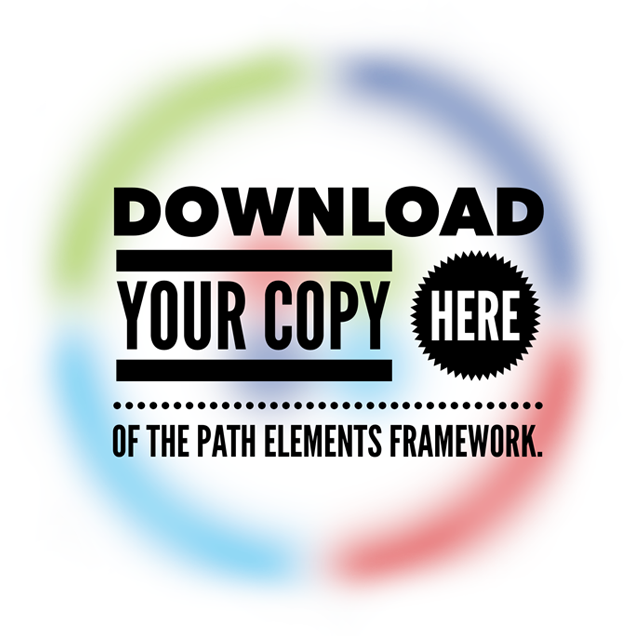 Once you see yourself elementally, the whole world can shift.
Growing Teams
Raising Kids
Strengthening Relationships
Reduce Stress and Conflict
It is all elemental.
Path Elements Profile puts the power in your hands.